The home to the driven & curious.
We at Balaji Formalin are dedicated to creating and maintaining an environment of excellence and expertise. Our actions are guided by our core values. Our goal is to offer an impactful, fulfilling and rewarding career for every curious mind who joins us.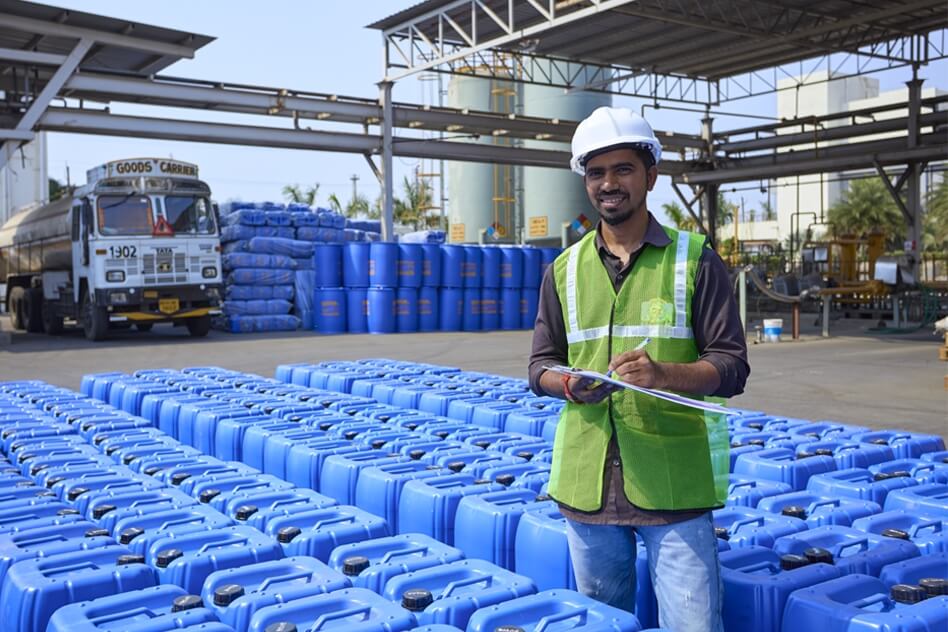 Balaji offers what
matters to your career
Competitive Compensation
Balaji Formalin provides a competitive salary structure as per industry standard to ensure that you're fairly rewarded for your skills, experience, and contributions.
Holistic Growth
Balaji Formalin invests in the professional growth of its people by providing tailored workshops, seminars, and mentorship programs for training, skill development, and career advancement.
Recognition and Rewards
Recognizing and appreciating employees' efforts and achievements is crucial for fostering a positive work environment. We develop programs in place to acknowledge outstanding performance and provide rewards, such as bonuses, incentives, or employee of the month/year awards.
Comprehensive Safety Training
Balaji Formalin is committed to the safety and well-being of its people. We provide our people with thorough training on handling, storing, and using hazardous chemicals, specifically formaldehyde. As part of our commitment to ensuring the safety of our team members, we prioritize the implementation of robust employee safety programs and regular training.
Fulfil your potential.
be remarkable.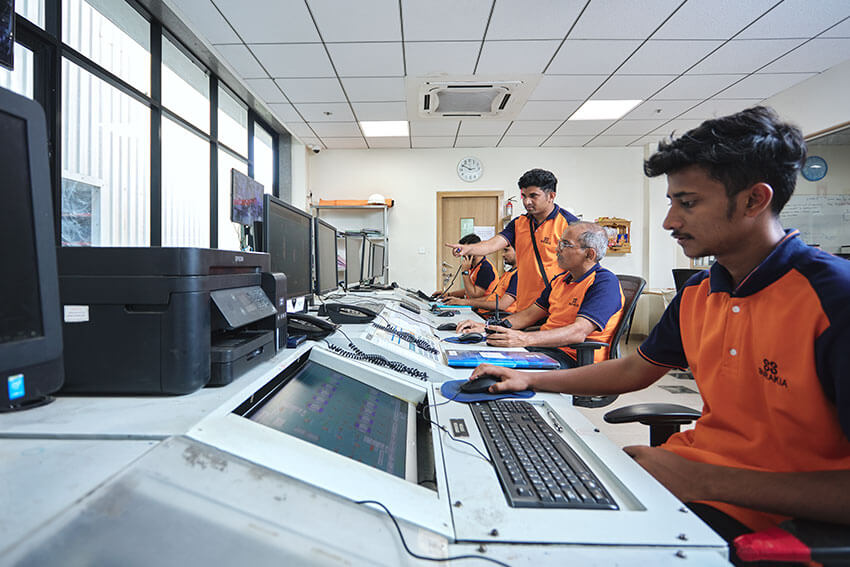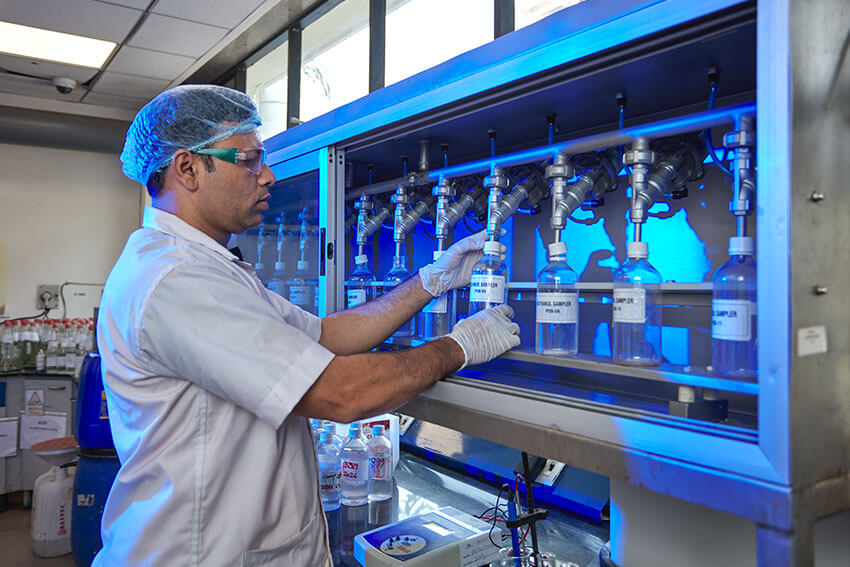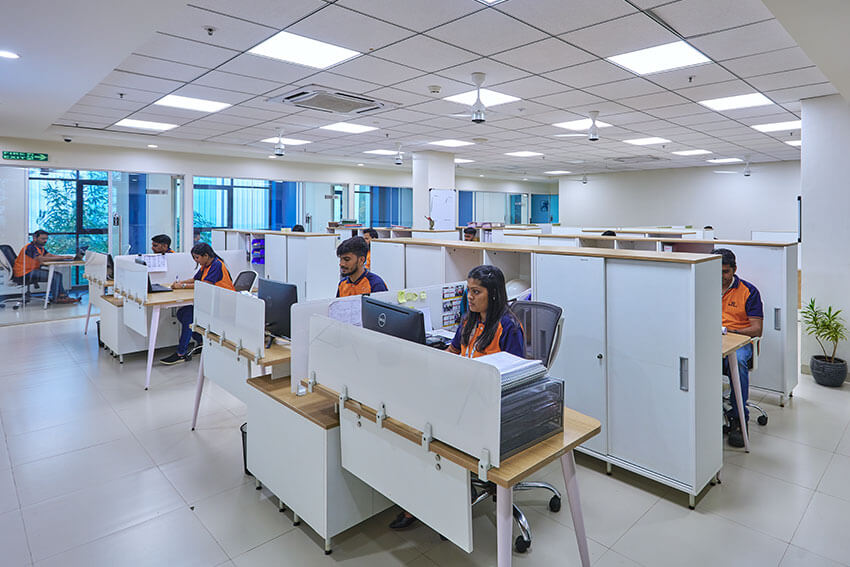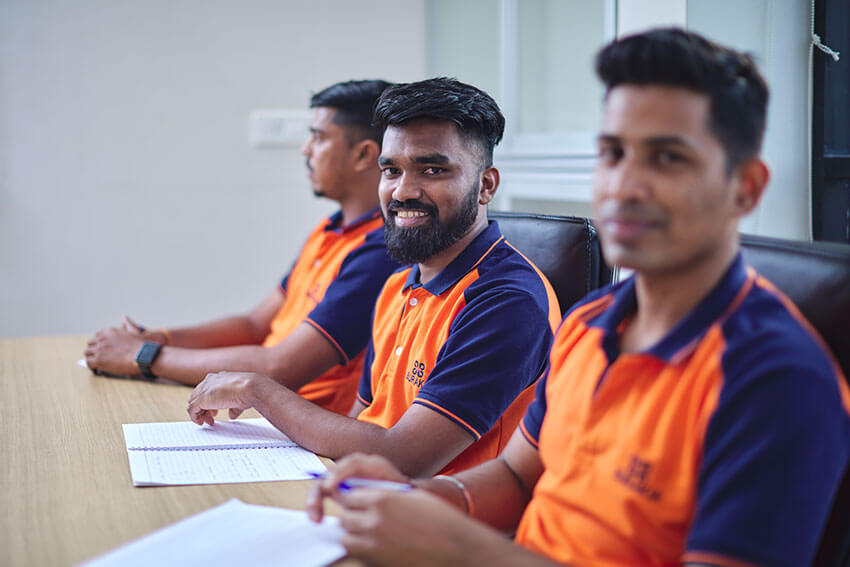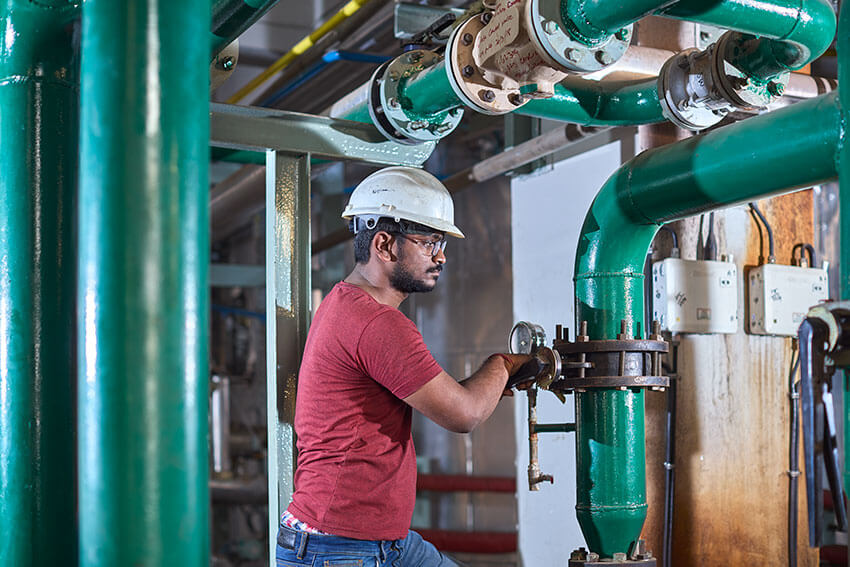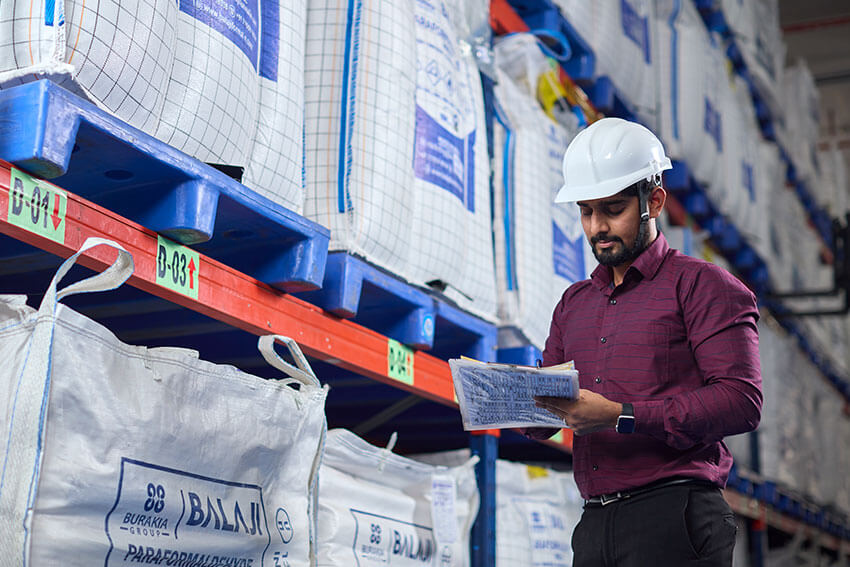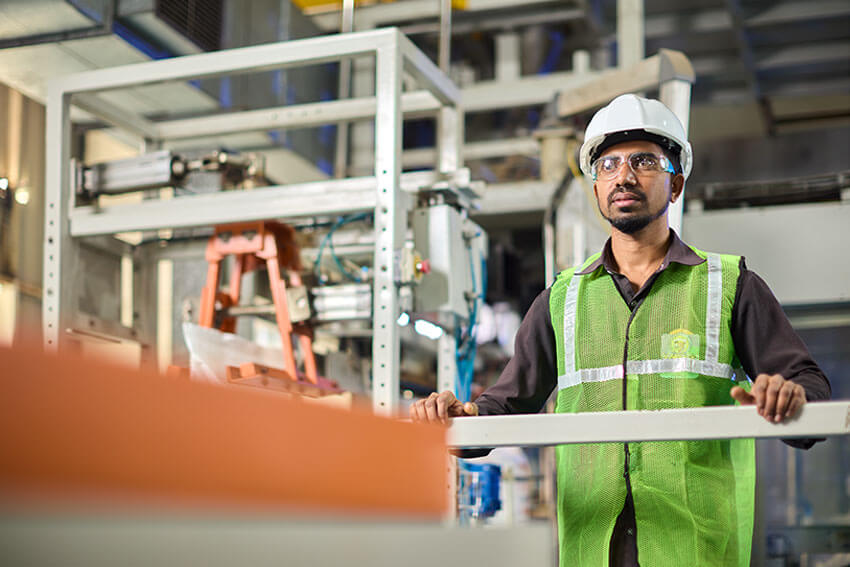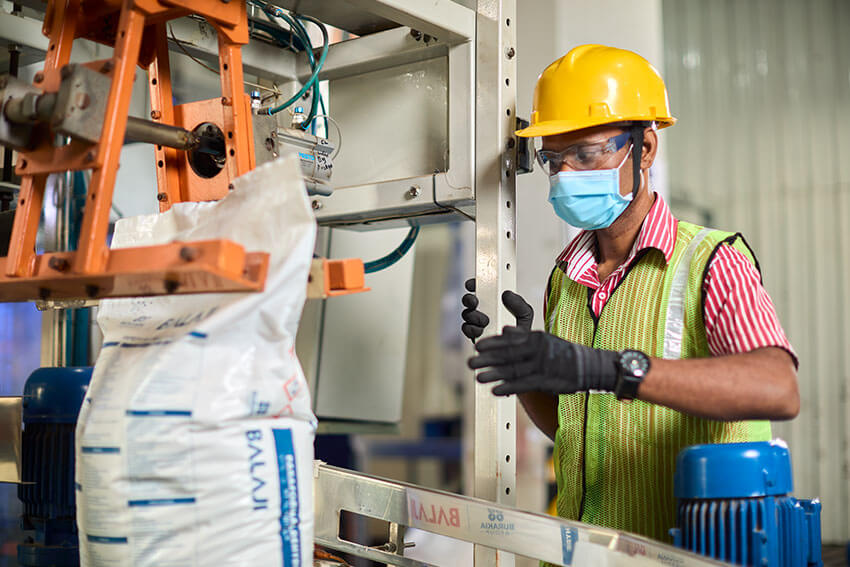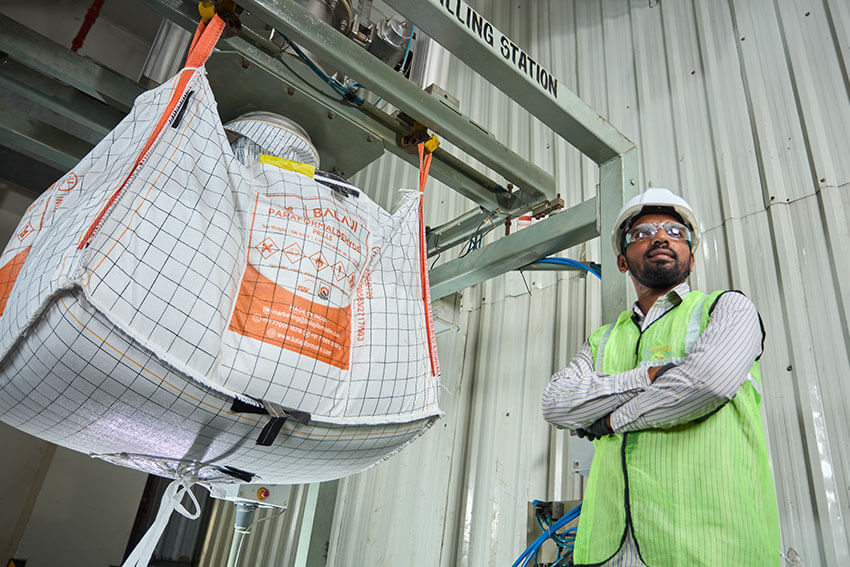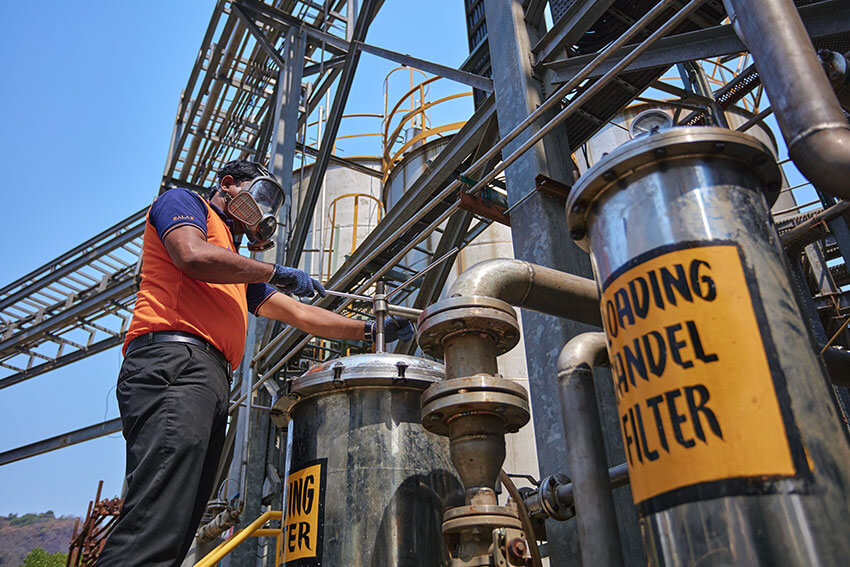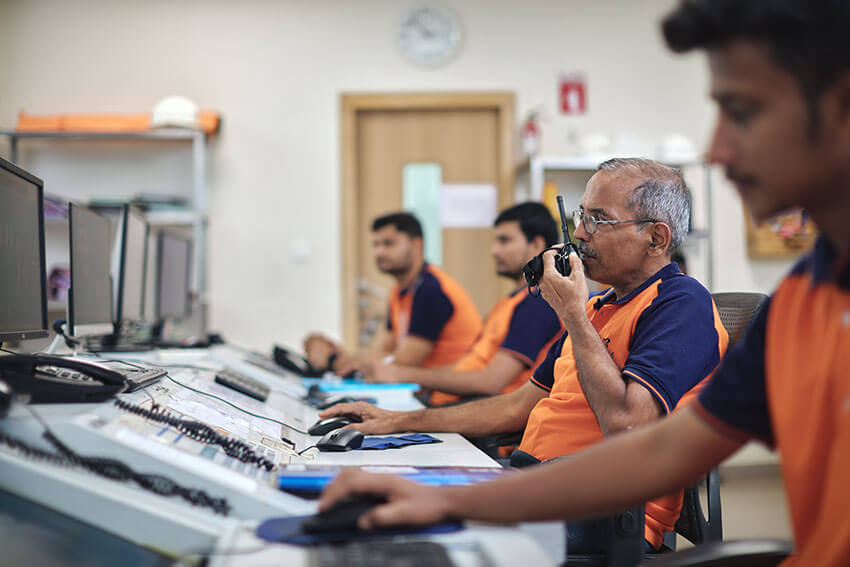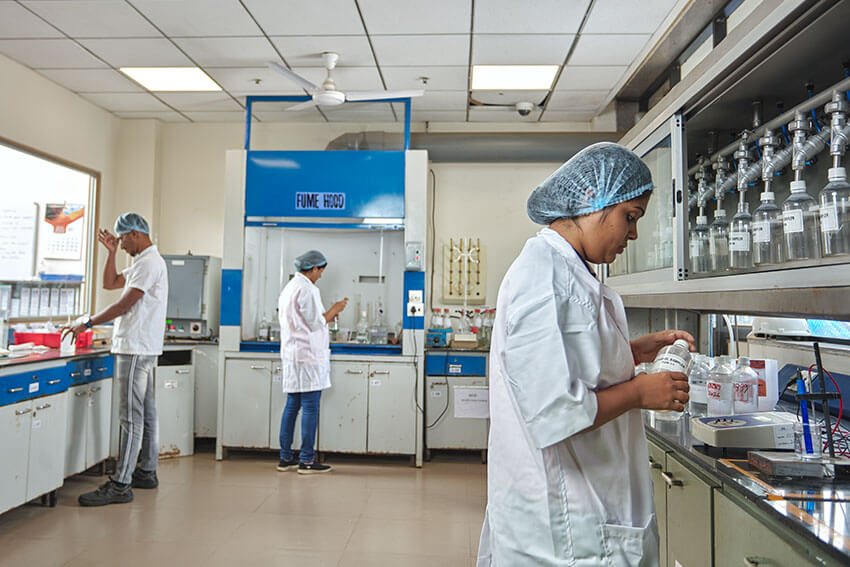 Let's make
an impact together.