Paraformaldehyde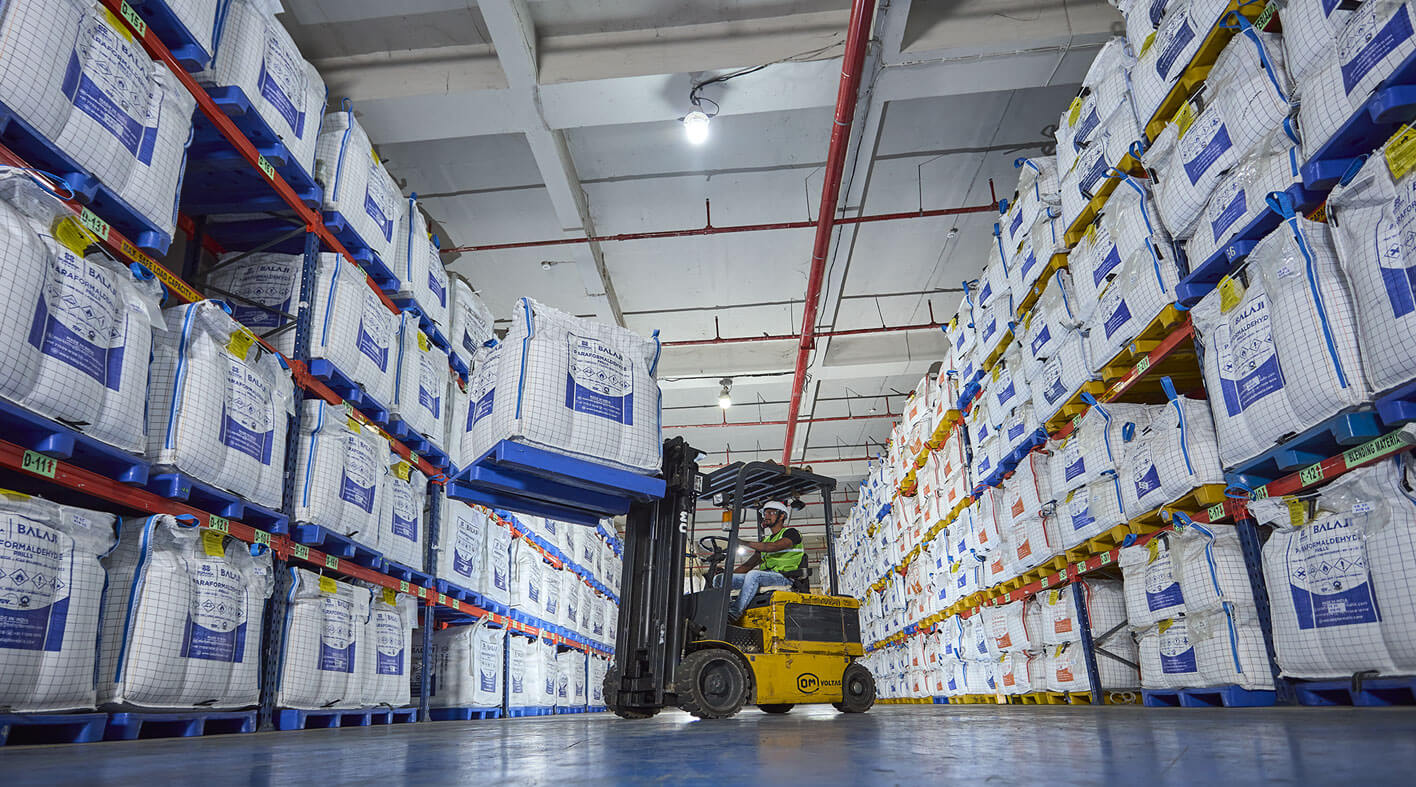 White Crystalline Solid, Paraformaldehyde in Prills form, is extensively used as fumigant, disinfectant and adhesives. Being a flammable and high friction product, our paraformaldehyde prills are delivered in premium anti-static LDPE bags to ensure zero hazards. We offer best-in-class Paramformaldehyde prills – 91% as well as 96% – for catering to a diverse range of industrial sectors. Our exhaustive quality control checks and product testing verifies that each lot is consistently top grade.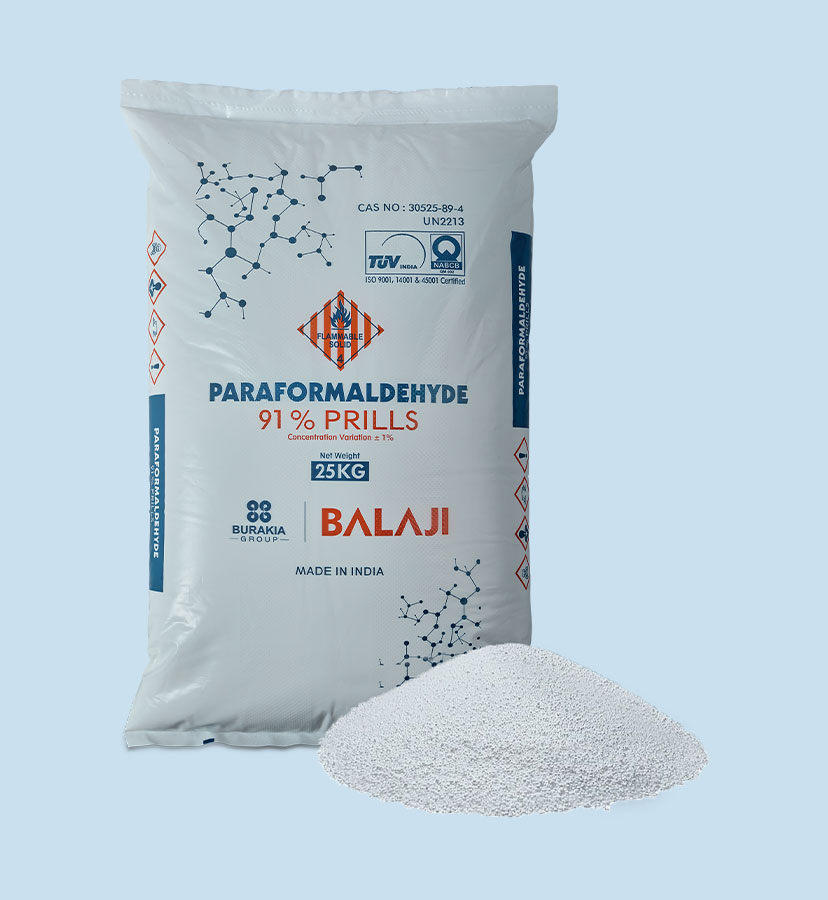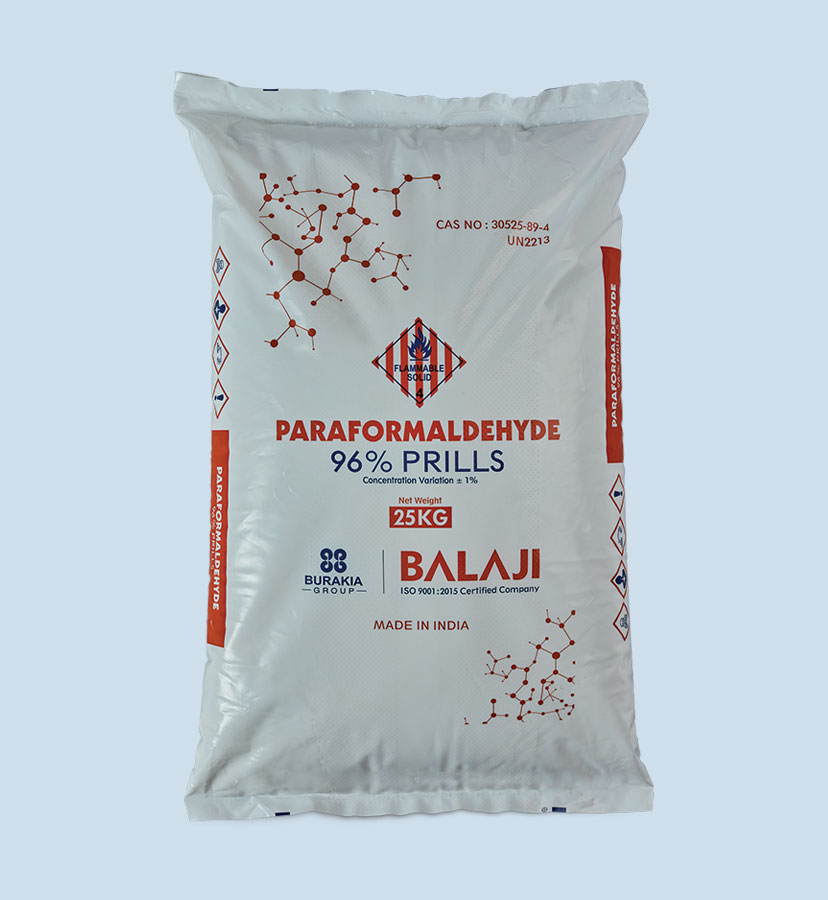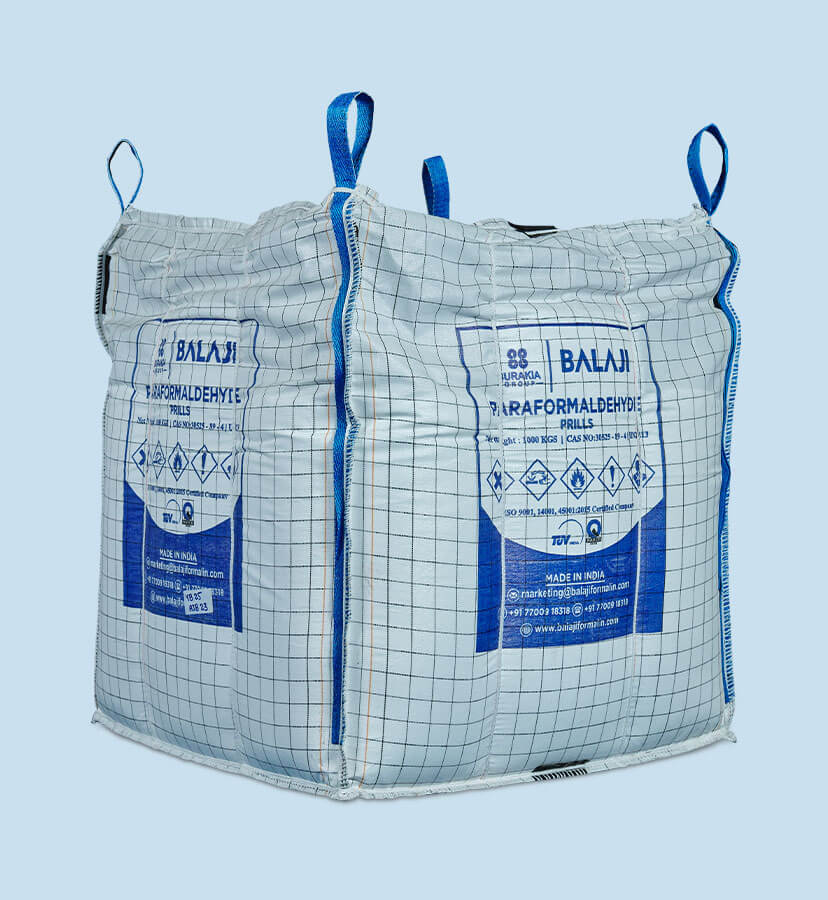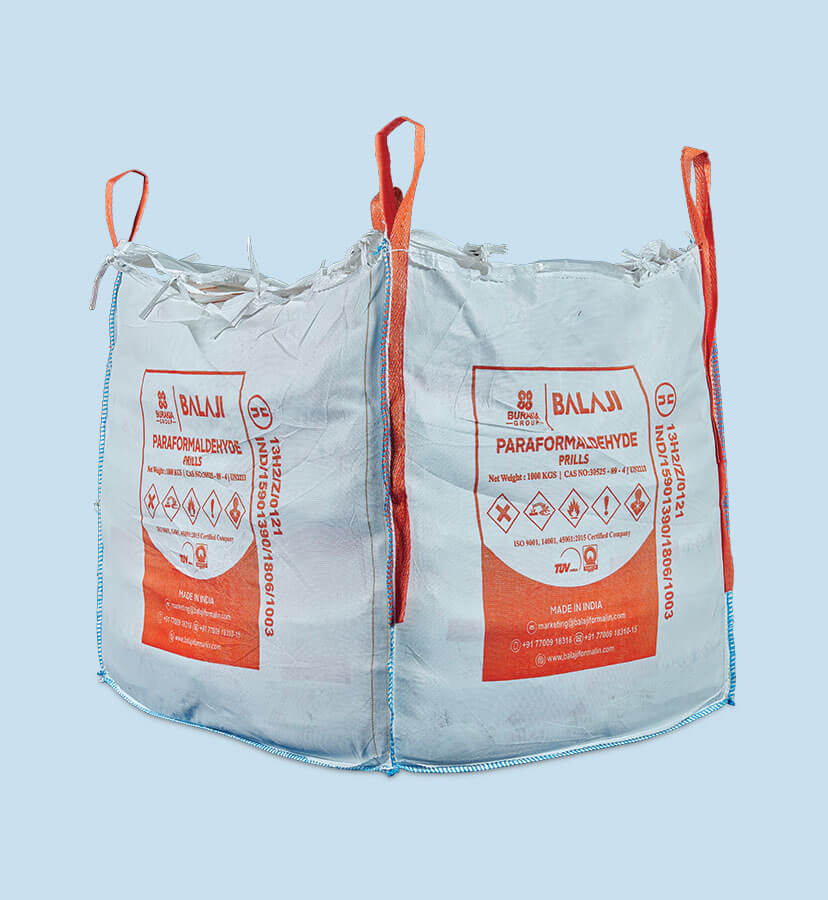 Product Packaging
Our advanced packaging has set new standards in the industry, resulting in safe and zero-waste deliveries. It's available in-
Tough. Anti-Static. Flexible.
We pack our products using high-caliber machines, making them extremely safe to handle and move.
Thus, preventing any hazardous scenarios that might occur during storage or transfer.
Our industry-first initiative of Open Top Bags is appreciated by the customers which gives them the flexibility to procure small pack sizes of 25 Kgs yet provides them the luxury to unload, stack, store and transfer like a Jumbo Bag of 1 MT.
Customized Packaging -
On Demand
Array of service areas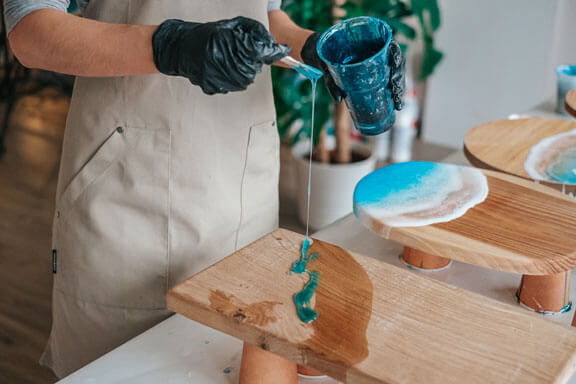 Resin
For manufacturing of Phenolic Urea and Melamine Resins. Among the applications for these resins are moulding powders; glues for chipboard, plywood, and furniture; brakes; abrasives; foundry dyes; finishing resins; driers and glossing agents; electrical insulating varnishes.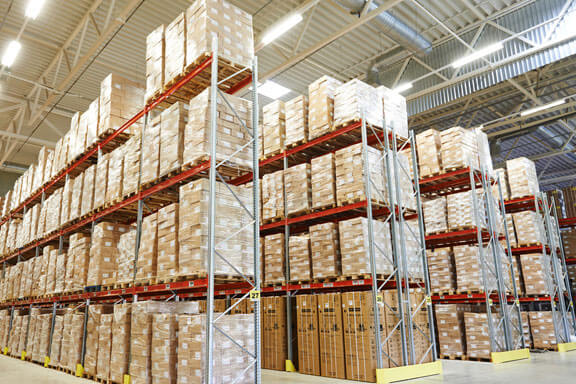 Warehousing
It is used in warehouses & other rooms to disinfect the air.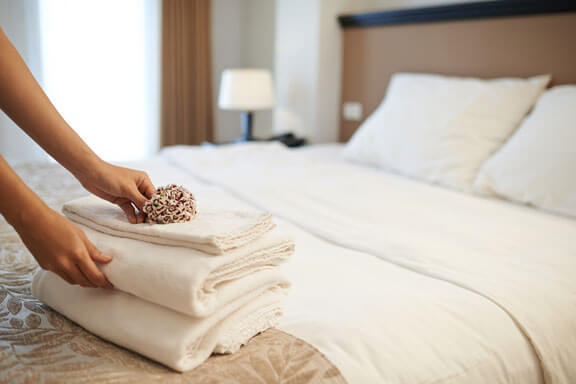 Hospitality
To prevent mildew growth, hotels and motels in humid regions often hang small bags containing it in closets with or without added mothproofing agents.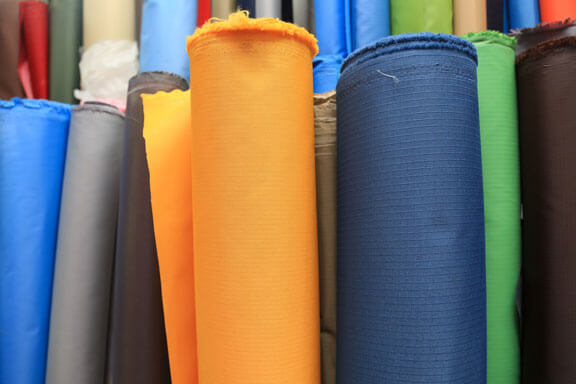 Textile
Paraformaldehyde is used to manufacture fluorescent pigments, as well as soluble condensation products called FORMOCEL.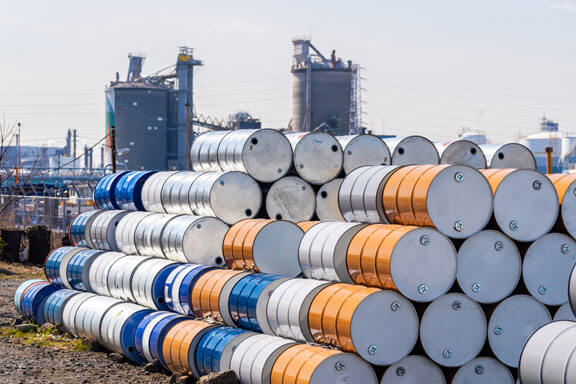 Oil Scavengers
It is used as an additive in certain materials to derive unique properties.